ZOO Shop online store is currently offline.
You can grab your favorite ZOO merchandise & FINNSIDS 2 LP/MC at these upcoming events: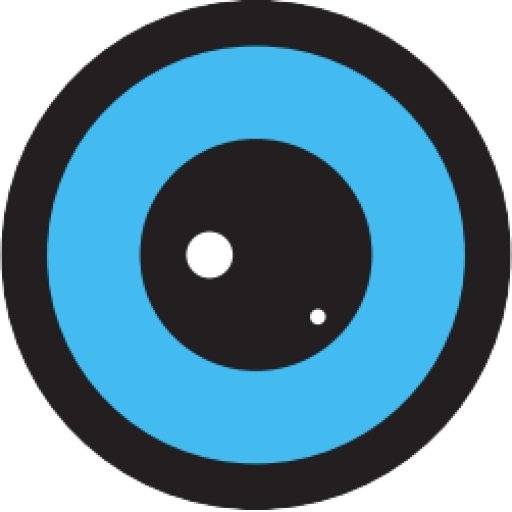 ZOO Club (Zoo Klubi), 20th May, Z-base Tampere https://2023.zooparty.org/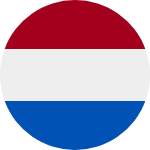 X 2023 Demoparty, Someren, Netherlands https://www.demoparty.net/x/x-2023
Note! ZOO Club is the best place to plow trough our store for leftover t-shirts, bags, games, albums and other merch. X 2023 we'll bring FINNSIDS 2 only! For further queries check the contact page.